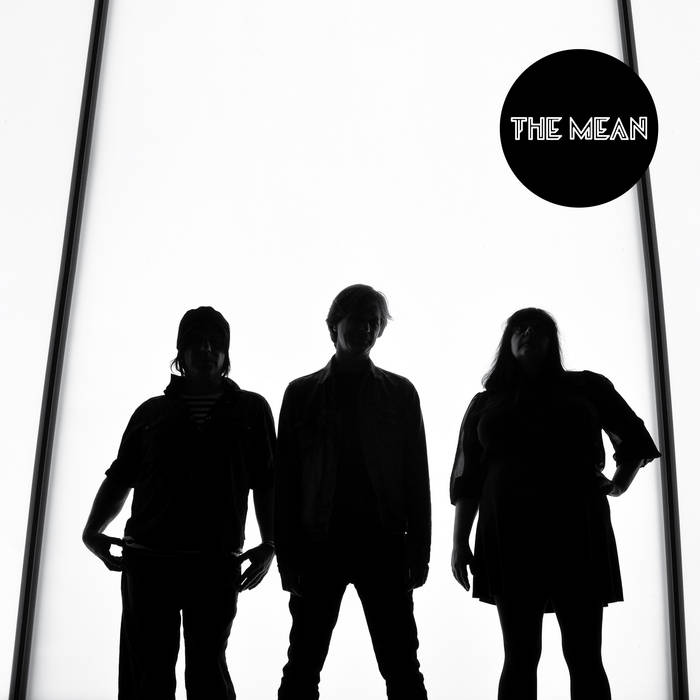 Genre:

Indie Rock, Post-Punk
A peculiar Toronto trio called The Mean released their self-titled EP on March 19.
The track "Genius Stranger" is a vigorous mixture of blasting guitars and refreshing synths. Sounds a lot like Talking Heads with a tender approach. Through the whole EP the band shows excellent skills in making melodic and catchy choruses.