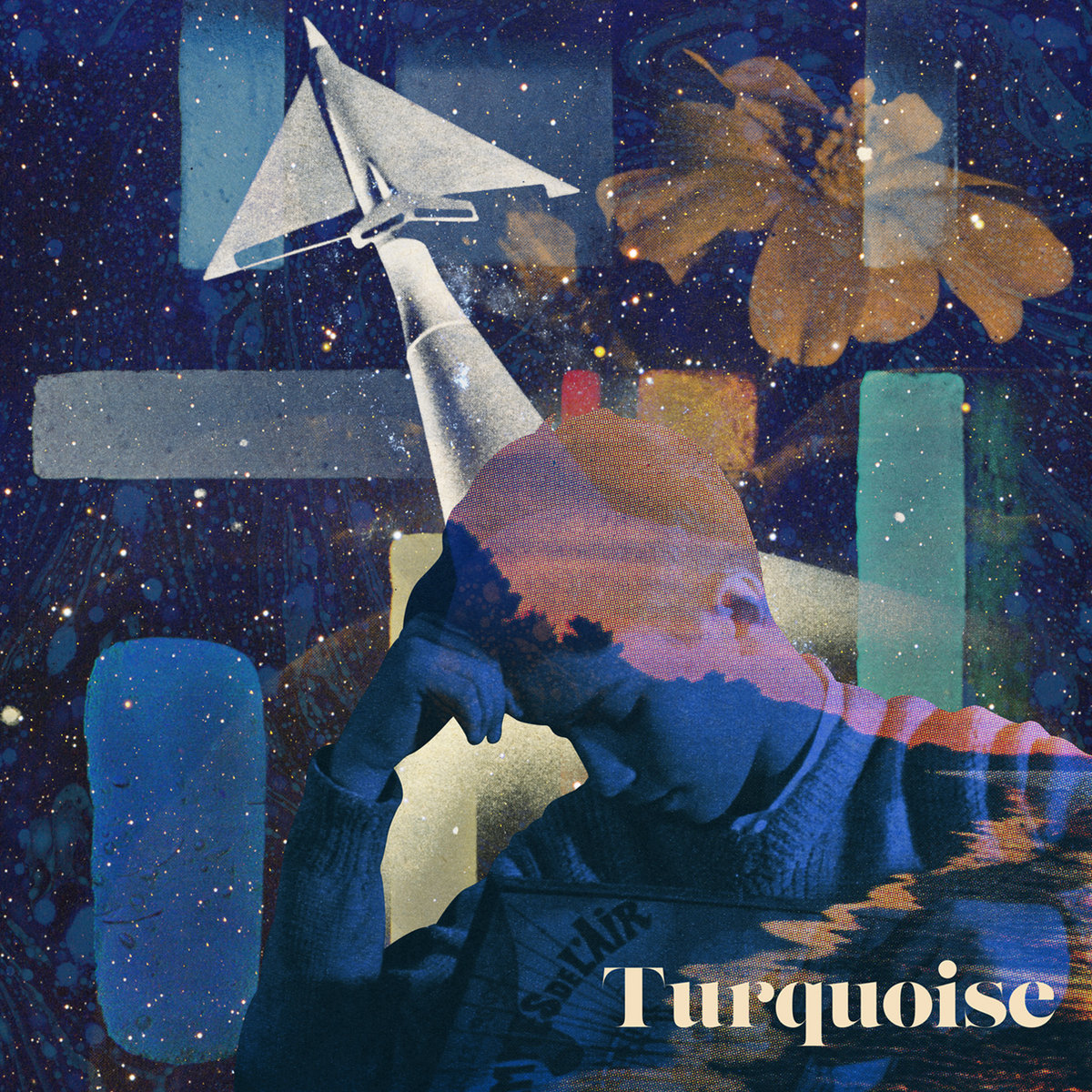 Genre:
Dream Pop, Post-Punk
Turquoise, a band from Brussels, Belgium, released a post-punk and dreampop union EP, wrapping you up with its cinematic mood.
The song "Mirador" from the EP is a mystical listen. The magic here is built with glacial synths, the engaging and deep rhythm section and the charming voice singing in French in somewhat dark manner. It's a perfect track both to dance and to dream to.