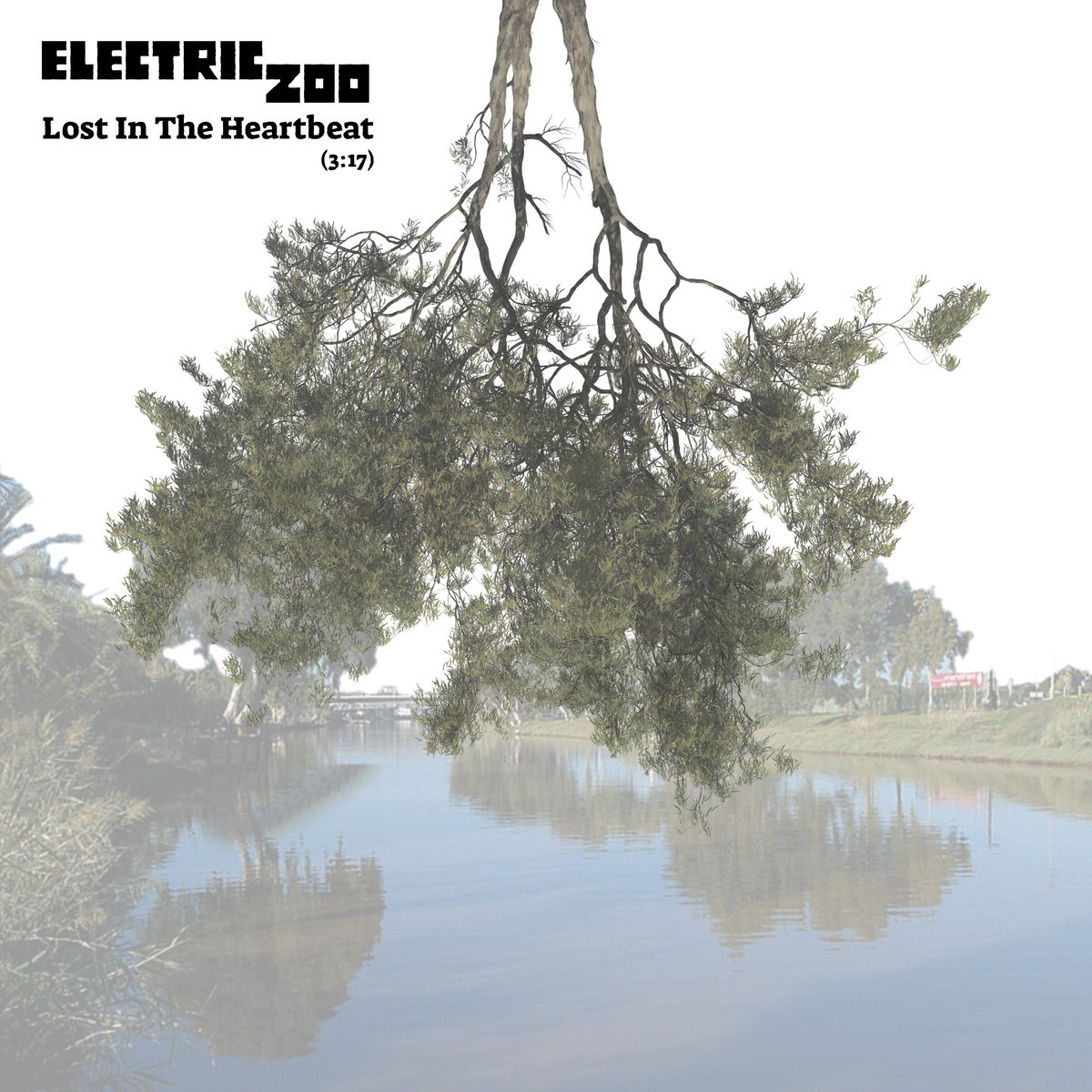 Genre: Pop Rock, Soft Rock
A quartet from Israel called Electric Zoo is about to release their new album, "Childhood Memories," and the first single is already available on all platforms.
"Lost In The Heartbeat" is a refined composition formed out of nostalgic keyboards, bright guitar solos and memorable vocal lines in the '60s/'70s mood. Very soft and cozy sound of the song is interspersed with psychedelic touches. Given the fact that "Lost In The Heartbeat" is a highly enjoyable listen, don't miss out on the album's release on April 29, it promises to be great.