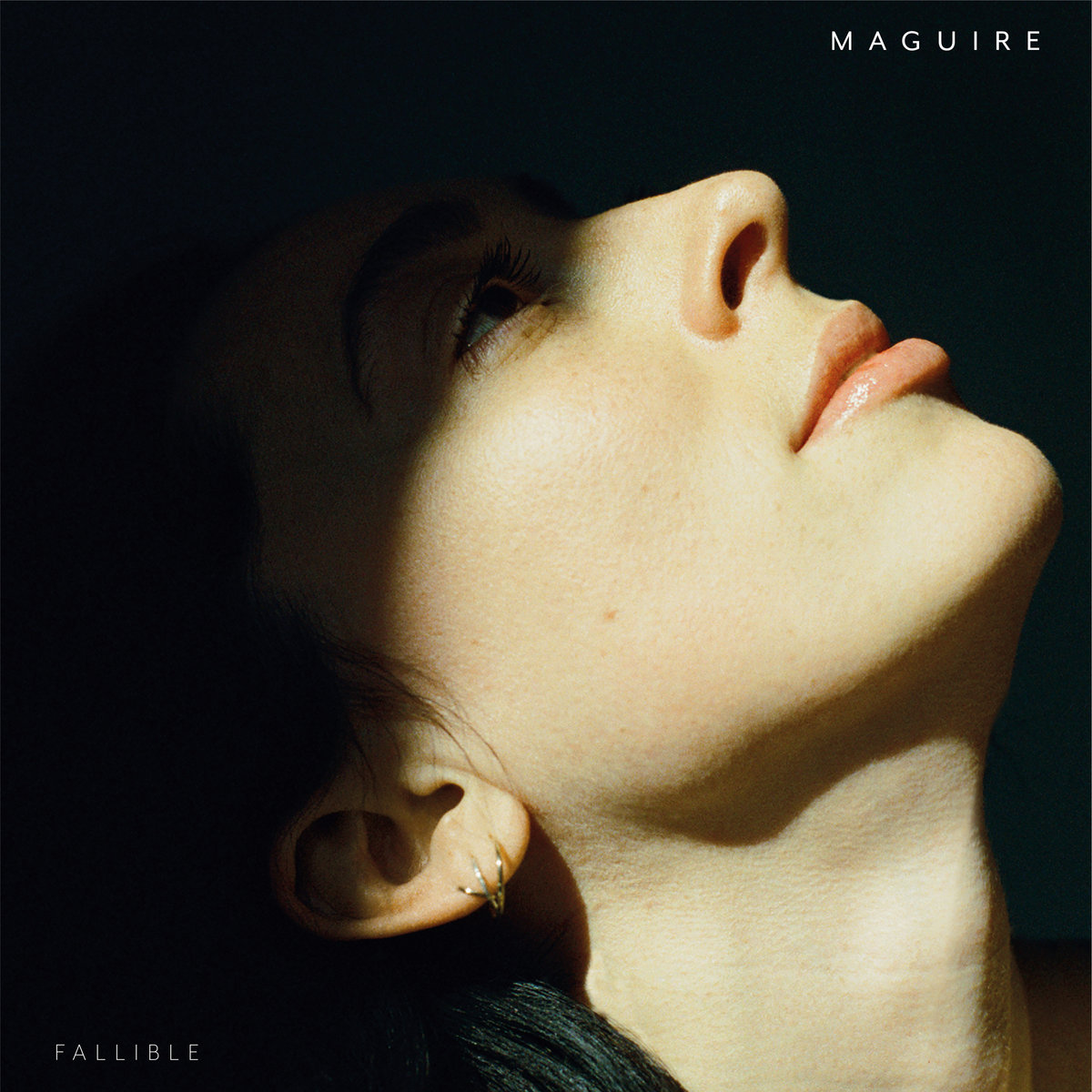 Genre: Pop Soul, Indie Pop
MAGUIRE, a talented musician from the UK, released the delightful single "Fallible".
The song explores the nature of knowing another soul on different levels, which is reflected in the lyrics and the intimate mood of the track. Blossoming with the beautiful sound of a piano and strings, the instrumental works perfectly with the soft, delicate vocal tone. MAGUIRE builds up the incredibly gentle atmosphere with her music and is definitely the one to watch.